"A successful team is a group of many hands but of one mind."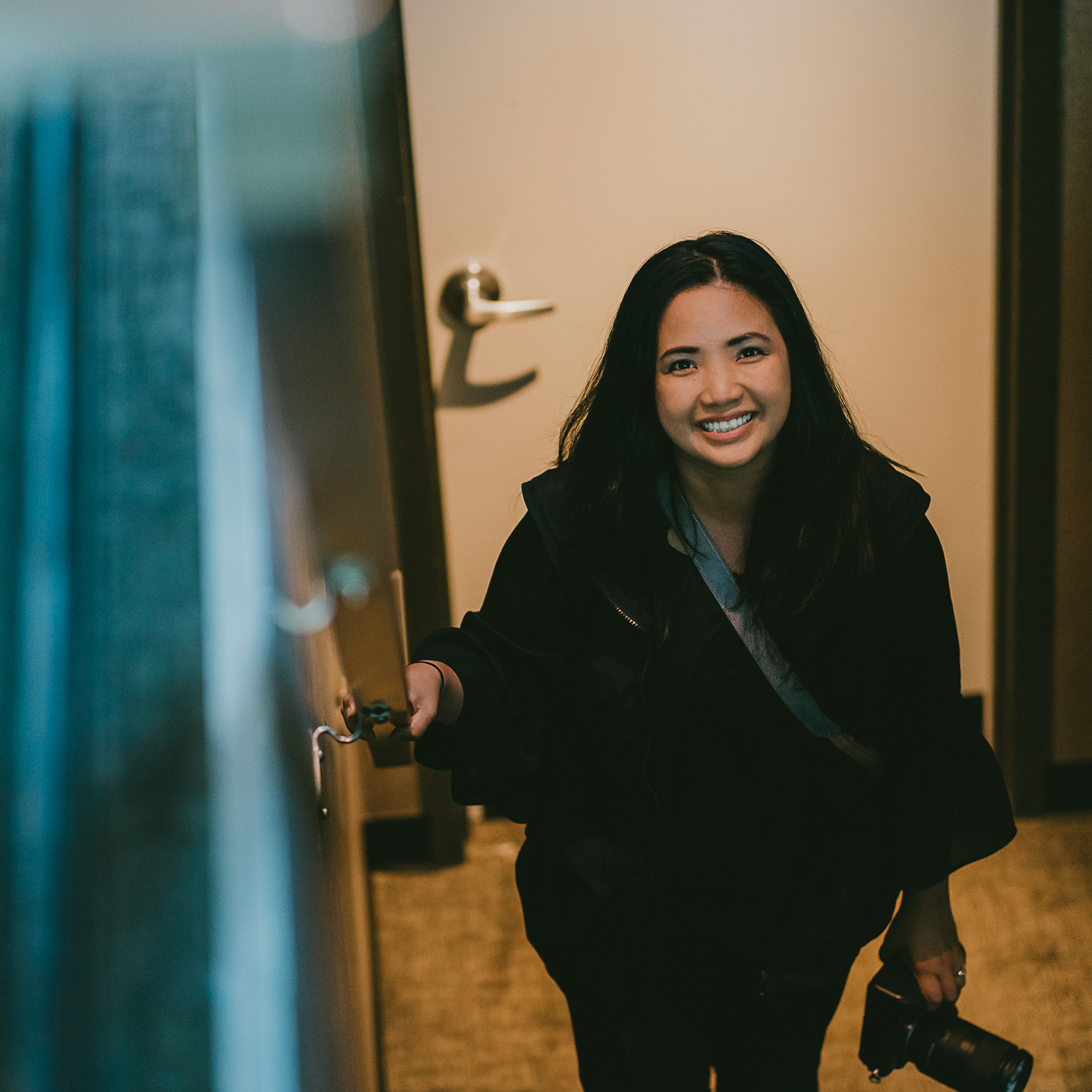 I'm Dianne. I love to travel. I love meeting new people, explore new places and try each culture's foods. Most days you can find me hanging out with my hubby and our two children, watching t.v. while editing pictures. I love coffee! I
got to
 have my coffee first thing in the morning and throughout the day. My little family is definitely what keeps me going especially my husband who is very supportive of my dreams. He does shoot most weddings with me so you most likely will meet him on your big day!
I'm a photographer because while I love creating art and memories. Photography is my dream way of meeting people, telling their stories, spreading joy, and speaking kindness and being able to capture raw moments to share to the future generations to come. 
If you like my art and would like to work with me, then let's be friends and go grab a cup of coffee! Let's talk about how we can make your dream images come true!